OVERVIEW
Everyone needs a coach. The purpose of coaching is to improve the individual's career and life by raising the performance level at work or job. This involves either enhancing current skills or acquiring new skills.
Strive2Thrive Consulting is a professional coaching & consulting organization. We partner and collaborate with individuals and organizations to help them prosper in their personal and professional endeavours. No matter who you are and how successful you are, there is a desire for higher and bigger growth. All highly successful people have mentors / coaches, who partner with them and guide them in realizing their full potential. This is where we, the coaches come in to assist and play an important role.
We follow Success Model of Coaching, where we listen to you, ask powerful questions, help in the design of the actions you choose to take, provide feedback, hold you accountable when you agree to do something and guide you in the development of your goals. We will explore what could hold you back from achieving your goals. Once those goals are met, a description of the methods used and insights learned. Your successes, big and small, deserve to be celebrated as it brings about the positive change.
The transformation process is accomplished by leveraging various tools & techniques, vital assessments to gauge the current state, goals setting & accountability, circle of personal perspective, powerful questioning, key concepts & affirmation frames etc.
We understand your Goals and help you achieve your full potential in your life & career. We engage in one to one personalized coaching in the area of career progression, leadership development and Small Business Coaching .
We offer Performance Effectiveness consulting services for individuals and organizations through skills development.
We also offer Corporate Advantage Mentoring services which provide powerful set of experience based guidance for managing individuals behaviour, conduct and help in building a long rewarding corporate career.
Focused Coaching Programs:
Career Coaching
Leadership Coaching
Small Business Coaching
Sales Coaching
Performance Effectiveness Consulting Programs:
Attitude is Everything
Instant Confidence Builders
Body Language Talks
Effective Time Management... See all modules
Corporate Advantage Mentoring Programs:
Survive & Thrive in the Corporate World
Networking for Professionals
Building Better Workplace Relationships
Decision Making by the Leaders.. See all modules
OUR TEAM
Our team of highly qualified, certified & experienced coaches include:
Founder Director & Chief Mentor
Coaching & Consulting Partner
OUR POTENTIAL CLIENTS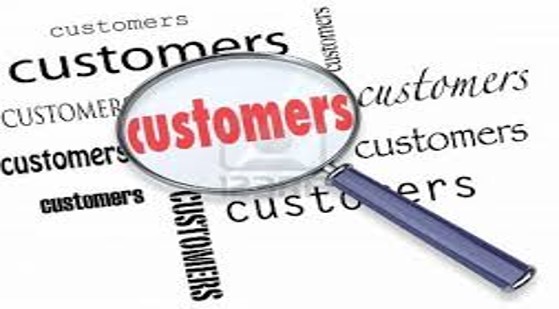 Whether personal or professional, many people don't achieve their goals because they are missing someone who will follow-up and hold them accountable.
The main reasons clients invest in a coach is to help them meet their goals.
Our potential clients are :
Corporate Executives
Entrepreneurs
Small-business owners
Professionals
Anyone else who has a career OR success issue
SOME OF OUR KEY CUSTOMERS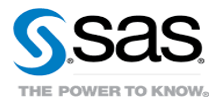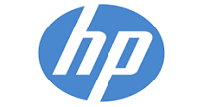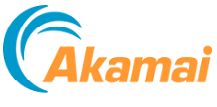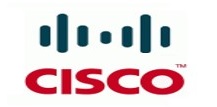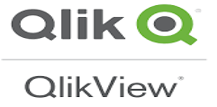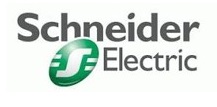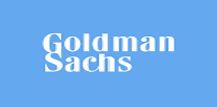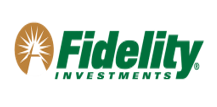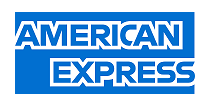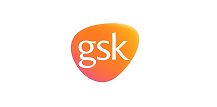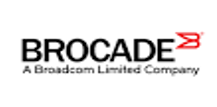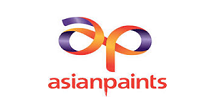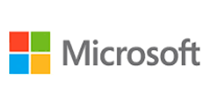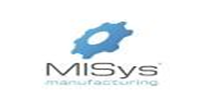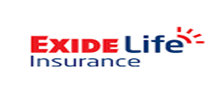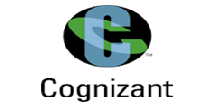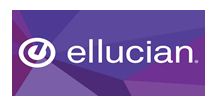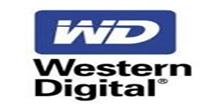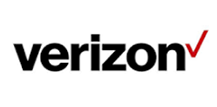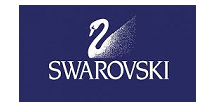 Clients Profiles
Indian Clients Profiles:
Sr. Vice President – Northern Trust
Directors – Microsoft ( 2 )
Vice Presidents – Goldman Sachs ( 7 )
Vice President / Directors - CISCO ( 2 / 4 )
Vice President / Directors – SAP ( 1 / 2 )
Vice Presidents / Directors – Intel ( 2 / 4 )
Director - Ericsson (2)
Director - NetApp (4)
Director - Airbus ( 2 )
Director - Akamai Technologies
Vice Presidents - J P Morgan ( 2 )
Senior Director - Marriot Hotels ( 2 )
Vice President / Sr Vice President - HSBC Bank ( 1 / 1 )
Director / Vice President - Credit Suisse ( 1 / 5 )
Director - American Express ( 3 )
Senior Manager - Honeywell ( 5 )
Sr Manager - GAP ( 3 )
Director / Sr Manager - Honda ( 1 / 5 )
Senior Managers - HP Inc ( 10 )
Director / Senior Manager - Western Digital ( 3 / 6 )
Senior Manager - Analog Devices ( 3 )
Vice President / Senior Manager - Infosys ( 3 / 10 )
Director - Misys Technologies
Senior Managers - BMC Software ( 4 )
Head Quality - Levi Strauss ( 1 )
Senior Manager - Hewlett Packard Enterprise ( 6 )
Director / Senior Manager - Xilinx Inc ( 2 / 4 )
Senior Manager - Rolls Royce ( 4 )
Overseas Clients Profiles :
Country Director – CISCO Systems, Dhaka | Bangladesh
Senior Consultant – SAS | Singapore
Manager Projects – L&T ECC, Riyadh | Saudi Arabia
Director HR – Camso | Michelin, Columbo | Sri Lanka
Sr. Technical Manager – CISCO Systems, Karachi | Pakistan
Alternate Healing Therapist – Kuwait
Research Scholar – IMEC, Leuven | Belgium
Marketing Director – HP Enterprise, Seoul | South Korea
Director Strategic Planning & Transformation – AMEX, Brighton | UK
Chief Commercial Officer, Honeywell ASEAN, KL | Malaysia
V P Marketing – GE Aviation, Austin Texas | US
Director Smart Buildings – Microsoft | Redmond | US
Sr. Director – Strategic Projects, Product Management, SAP, Walldorf | Germany
Senior Manager – GAP, Dhaka | Bangladesh