OVERVIEW
Everyone needs a coach. The purpose of coaching is to improve the individual's career and life by raising the performance level at work or job. This involves either enhancing current skills or acquiring new skills.
Strive2Thrive Consulting is a professional coaching & consulting organization. We partner and collaborate with individuals and organizations to help them prosper in their personal and professional endeavours. No matter who you are and how successful you are, there is a desire for higher and bigger growth. All highly successful people have mentors / coaches, who partner with them and guide them in realizing their full potential. This is where we, the coaches come in to assist and play an important role.
We follow Success Model of Coaching, where we listen to you, ask powerful questions, help in the design of the actions you choose to take, provide feedback, hold you accountable when you agree to do something and guide you in the development of your goals. We will explore what could hold you back from achieving your goals. Once those goals are met, a description of the methods used and insights learned. Your successes, big and small, deserve to be celebrated as it brings about the positive change.
The transformation process is accomplished by leveraging various tools & techniques, vital assessments to gauge the current state, goals setting & accountability, circle of personal perspective, powerful questioning, key concepts & affirmation frames etc.
We understand your Goals and help you achieve your full potential in your life & career. We engage in one to one personalized coaching in the area of career progression, leadership development and Small Business Coaching .
We offer Performance Effectiveness consulting services for individuals and organizations through skills development.
We also offer Corporate Advantage Mentoring services which provide powerful set of experience based guidance for managing individuals behaviour, conduct and help in building a long rewarding corporate career.
Focused Coaching Programs:
Career Coaching
Leadership Coaching
Small Business Coaching
Sales Coaching
Performance Effectiveness Consulting Programs:
Attitude is Everything
Instant Confidence Builders
Body Language Talks
Effective Time Management... See all modules
Corporate Advantage Mentoring Programs:
Survive & Thrive in the Corporate World
Networking for Professionals
Building Better Workplace Relationships
Decision Making by the Leaders.. See all modules
OUR TEAM
Our team of highly qualified, certified & experienced coaches include:
Founder Director & Chief Mentor
Coaching & Consulting Partner
OUR POTENTIAL CLIENTS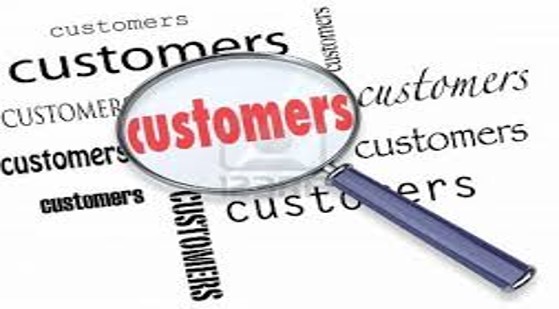 Whether personal or professional, many people don't achieve their goals because they are missing someone who will follow-up and hold them accountable.
The main reasons clients invest in a coach is to help them meet their goals.
Our potential clients are :
Corporate Executives
Entrepreneurs
Small-business owners
Professionals
Anyone else who has a career OR success issue
SOME OF OUR KEY CUSTOMERS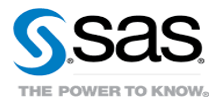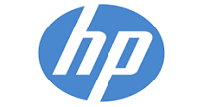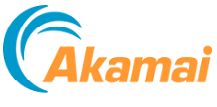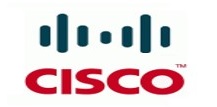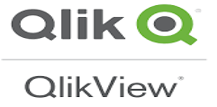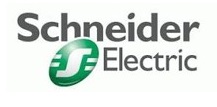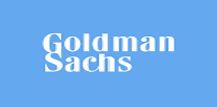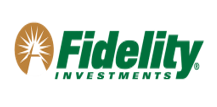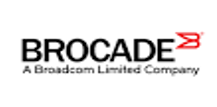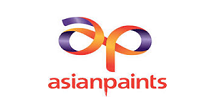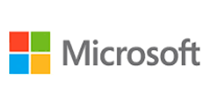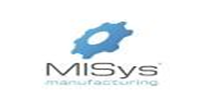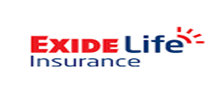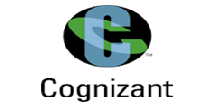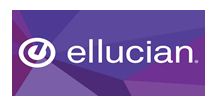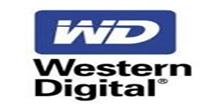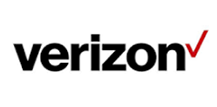 TESTIMONIALS
Indian Clients Profiles:
Sr. Vice President – Northern Trust
Directors – Microsoft ( 2 )
Vice Presidents – Goldman Sachs ( 7 )
Vice President / Directors - CISCO ( 2 / 4 )
Vice President / Directors – SAP ( 1 / 2 )
Vice Presidents / Directors – Intel ( 2 / 4 )
Director - Ericsson (2)
Director - NetApp (4)
Director - Airbus ( 2 )
Director - Akamai Technologies
Vice Presidents - J P Morgan ( 2 )
Senior Director - Marriot Hotels ( 2 )
Vice President / Sr Vice President - HSBC Bank ( 1 / 1 )
Director / Vice President - Credit Suisse ( 1 / 5 )
Director - American Express ( 3 )
Senior Manager - Honeywell ( 5 )
Sr Manager - GAP ( 3 )
Director / Sr Manager - Honda ( 1 / 5 )
Senior Managers - HP Inc ( 10 )
Director / Senior Manager - Western Digital ( 3 / 6 )
Senior Manager - Analog Devices ( 3 )
Vice President / Senior Manager - Infosys ( 3 / 10 )
Director - Misys Technologies
Senior Managers - BMC Software ( 4 )
Head Quality - Levi Strauss ( 1 )
Senior Manager - Hewlett Packard Enterprise ( 6 )
Director / Senior Manager - Xilinx Inc ( 2 / 4 )
Senior Manager - Rolls Royce ( 4 )
Overseas Clients Profiles :
Country Director – CISCO Systems, Dhaka | Bangladesh
Senior Consultant – SAS | Singapore
Manager Projects – L&T ECC, Riyadh | Saudi Arabia
Director HR – Camso | Michelin, Columbo | Sri Lanka
Sr. Technical Manager – CISCO Systems, Karachi | Pakistan
Alternate Healing Therapist – Kuwait
Research Scholar – IMEC, Leuven | Belgium
Marketing Director – HP Enterprise, Seoul | South Korea
Director Strategic Planning & Transformation – AMEX, Brighton | UK
Chief Commercial Officer, Honeywell ASEAN, KL | Malaysia
V P Marketing – GE Aviation, Austin Texas | US
Director Smart Buildings – Microsoft | Redmond | US
Sr. Director – Strategic Projects, Product Management, SAP, Walldorf | Germany
Senior Manager – GAP, Dhaka | Bangladesh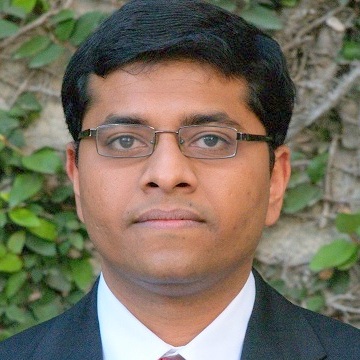 Dr. Naveen Sundaresan
Senior Consultant SAS Asia Pacific & Japan, Singapore
"I was fortunate to receive Faisal's guidance during a critical phase in my professional life. At a point when my work life started stagnating , Faisal played a vital role in reinvigorating my career.  Faisal is an incredible mentor & coach and has helped me build my confidence and realise my true potential .  His valuable inputs helped me chart and achieve a successful mid-career transition.  For anyone looking for a career coach , I would happily recommend to reach out to Faisal.
If you want to speak to me, you can reach out / write to me at navsun33@gmail.com "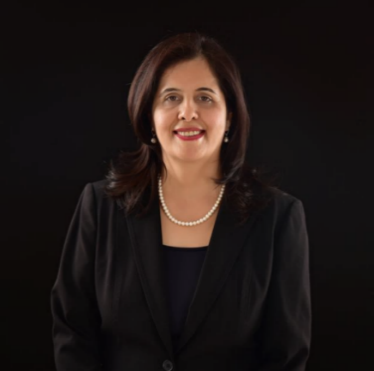 Teena Malhotra
Sr. Vice President, Northern Trust
Thank you Faisal for this wonderful association that lasted a year as my Coach. Your positive energy and enthusiasm has been a great booster in guiding my journey in the last year. I have appreciated your genuine involvement and the gentle push you have given me all along the way in reaching my professional goals. I have greatly benefited from your extensive corporate experience and invaluable management insights which will help refine my management style as I prepare for my next endeavour
It indeed has been a very warm and enjoyable association. Your ability to listen and empathise with your clients and build strong and trusting relationships is remarkable, and will win over not just many professionals who look for your expertise and guidance but also friends for life.
Thank you once again for the sincerity, commitment and dedication you bring to your work.
I do hope to stay in touch with you.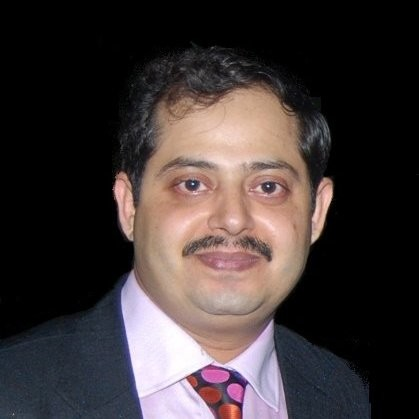 Tarun Goswami
Global Role HP Inc
Hi Faisal,
This note is to thank you for the coaching and mentoring you have been providing during these times. While I step into the new Global role @ HP, the guidance, tips and immensely practical notes that you have shared have been a really great help.
Sincerely thank you again and wish our acquaintance thrive for long time.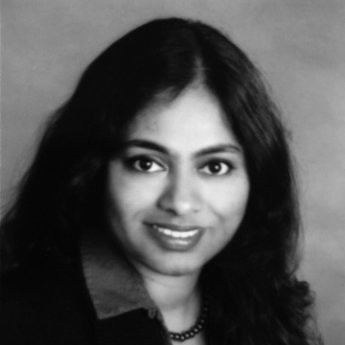 Parvathy Sankar
Senior Director, SAP Germany
I met Faisal at a stage when I was moving back to India after 20 years of being abroad. My sessions and brainstorming with him helped me to transition back into India smoothly. Faisal quietly challenges your assumptions and guides you into the right activities and paths.
He is very sincere in moving you to a path of success and his management insights coming out of strong experience helped to shape my career transition. He does not hesitate to share his knowledge and frameworks that will help you.
I hope I will get to work with you again in the future.
Rafiqul Islam
Senior Manager, GAP Inc, Bangladesh.
Hi Faisal,
Hope you are fine and doing well!!
I was lucky to have you as my coach, mentor & guide during a midlife transition phase in my life. I realise how much of an impact you have made on me to improve as a person. You helped me to build my confidence, motivation, focus and have given direction to my future.
Now I feel I am in a much better position to handle my issues than I was some months earlier.
I would like to thank you and wish you success in your life.
Kavitha Shenoy
Global Partner Program Manager, HP Inc.
Thanks Faisal for being coach at the most difficult phase of my career.
You listened patiently and assessed my situation well. Your suggestions were very apt & meaningful which helped me move ahead sooner from the crisis than I had anticipated. Your attitude to help people is commendable. You were very practical and kept pushing me to go beyond. Your knowhow, futuristic thinking helped me a lot.
Even though my coaching sessions are over, I am still following your tips.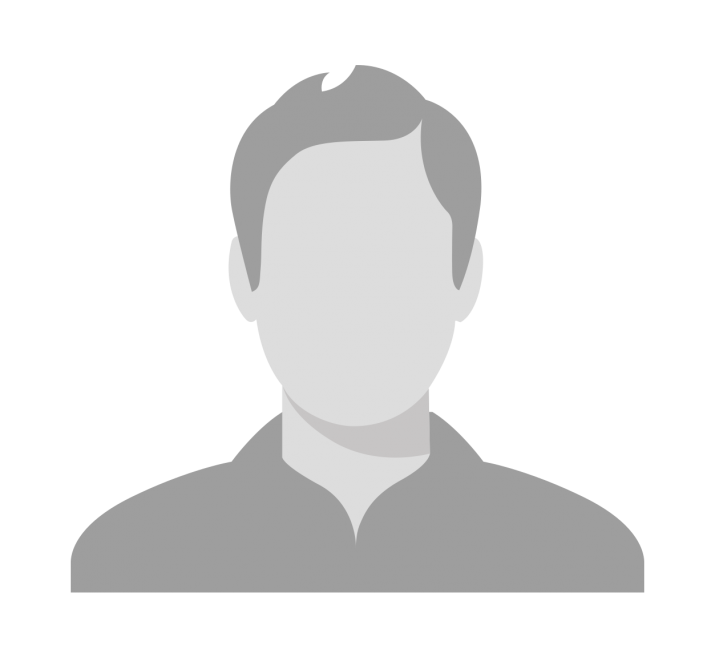 Manager-Controls Sub-System Rolls-Royce
Hi Faisal Sir,
I would like to take a minute and say thank you for all your guidance throughout my coaching. I am really fortunate to have a mentor like you during this period. Your guidance and expertise helped me in securing a great career opportunity.
Every session that we interacted, was an enriching learning experience for me. The way you have mentored me - elevator pitch & exit statement, staying positive, art of negotiation, financial planning and choosing the best options were really commendable and I will never forget those mantras in my career.
I am really thankful for extending your inputs on quickly assimilating in to new organization and mentoring me for next career growth (short and long term goals, networking and creating visibility). Few competencies that I really admire you sir & I wanted to inculcate in me! You are really approachable, great listener & mentor, interpersonal savvy and you are really kind to help others.
I am sure there are many people out there would really get benefited with your experience in this field and I strongly recommend the service for others when in need.
Thanks for everything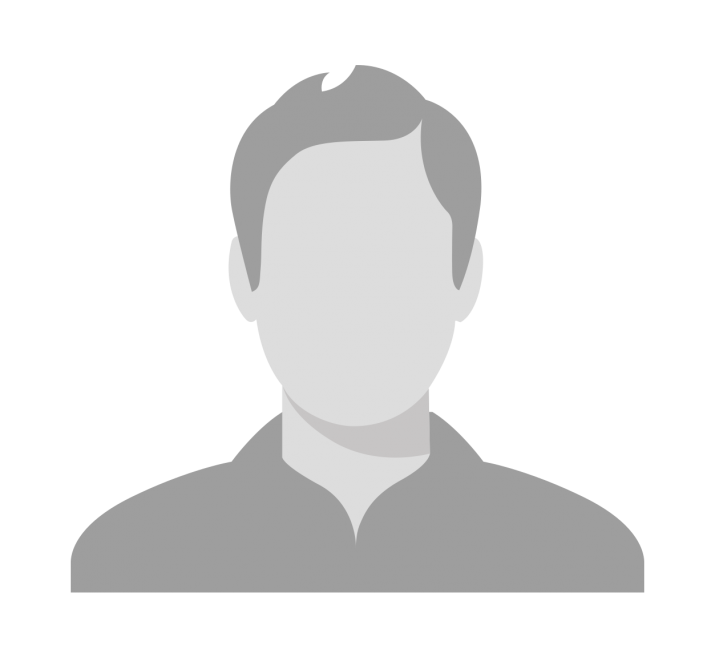 Vice President Goldman Sachs
- Faisal, Thank you so much for guiding me and helping me to understand my career direction and options available.
- I had my first three sessions with you and you are amazing !
- You are an excellent coach. Very productive sessions with you and lots of take away's.
- You exceeded all my expectations. You are a great coach and motivator !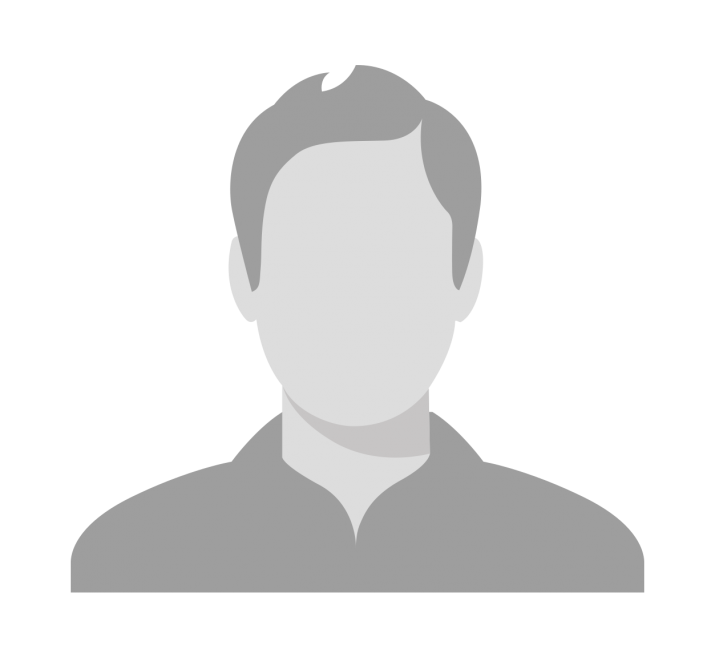 Head of Operations Lowe's Companies, Inc
Dear Faisal,
I would like to take this opportunity to thank you for the valuable support, encouragement and guidance which you have provided during our face to face and telephonic coaching sessions.
I would like to speak to you some time to get some tips and advice for my future planning whenever you are available so that I can benefit from your experience, please do let me know.
Once again, thanks for your support and I would like to keep in touch.